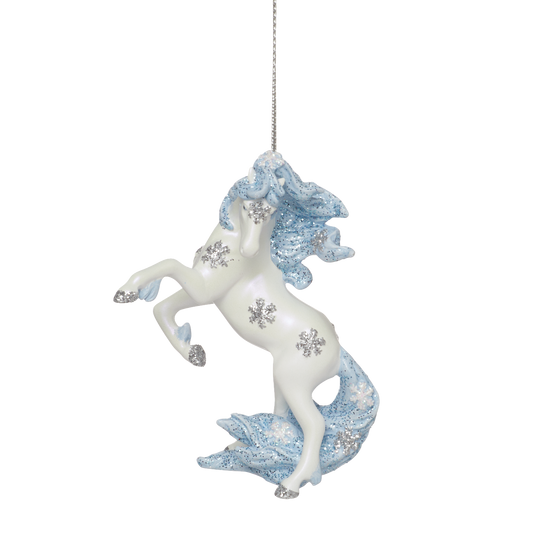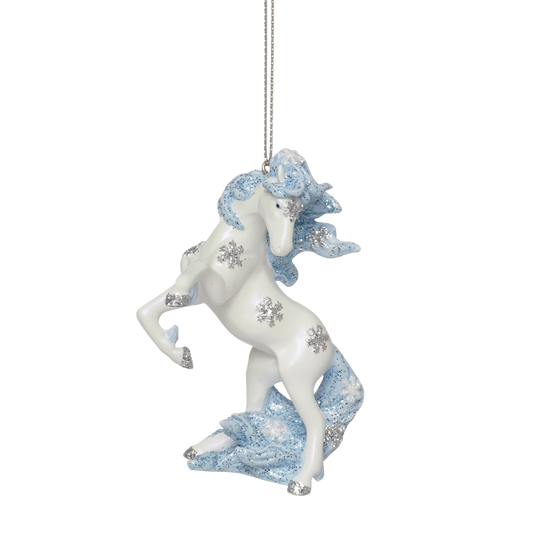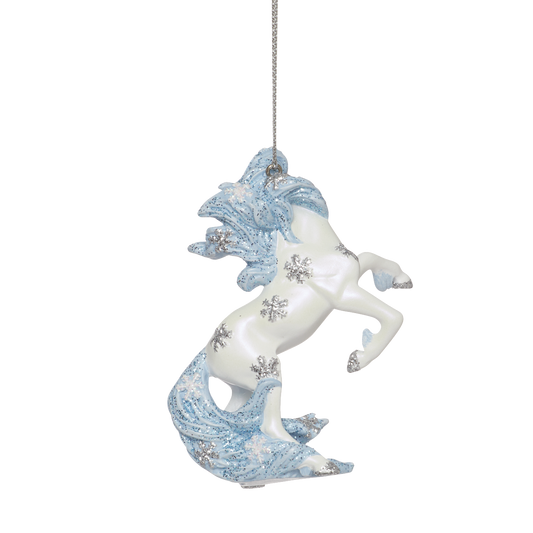 Trail Of Painted Ponies 2023 WINTER WONDERLAND Ornament 6012856
Description

Trail Of Painted Ponies

New In Box

Winter Wonderland

Item: 6012856

Introduced In 2023

This striking stallion is a winter wonder. Covered in sparkling silver snowflakes, this white steed rears its front hooves as glittering blue hair billows in the winter wind. This 3.5 inch hanging ornament entrances with holiday magic.




3.2 Inches High

This ornament comes in the official Trail Of Painted Ponies box.