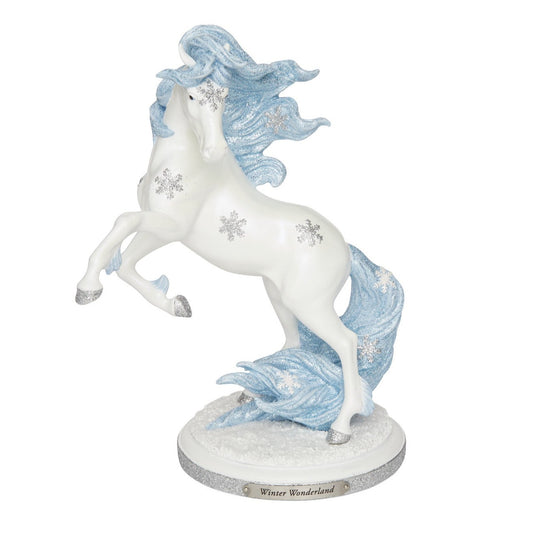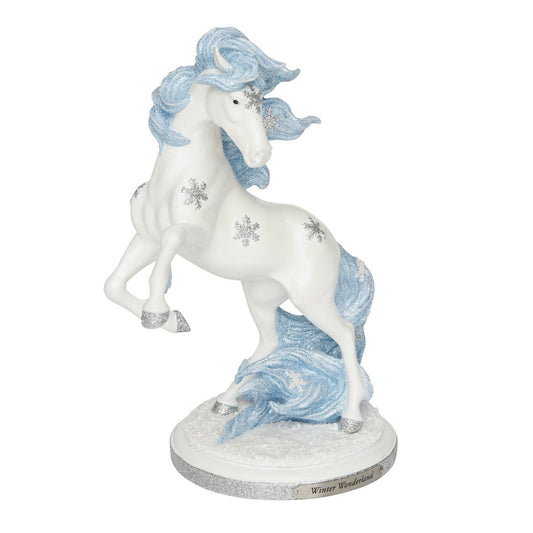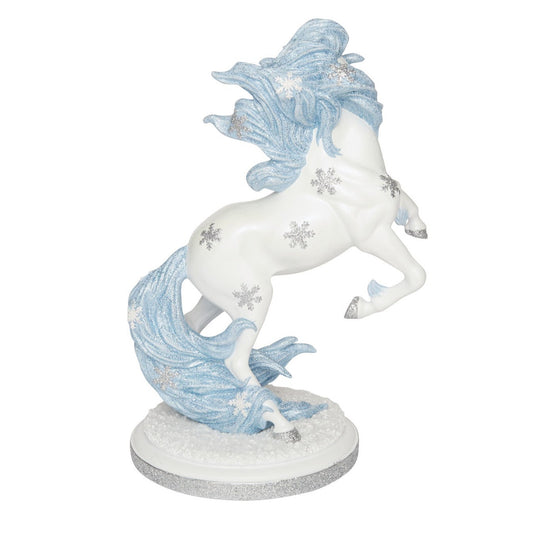 Trail Of Painted Ponies 2023 WINTER WONDERLAND Figurine 6012851 Snow Horse
Description

Trail Of Painted Ponies

New In Box

Winter Wonderland

Item: 6012851

Introduced In 2023

This striking stallion is a winter wonder. Covered in sparkling silver snowflakes, this white steed rears its front hooves as it balances on a patch of snow. Glittering blue hair billows in the winter wind magic enters the season.




10.7 Inches High

This figurine comes in the official Trail Of Painted Ponies box.
Just a few left. Order soon.