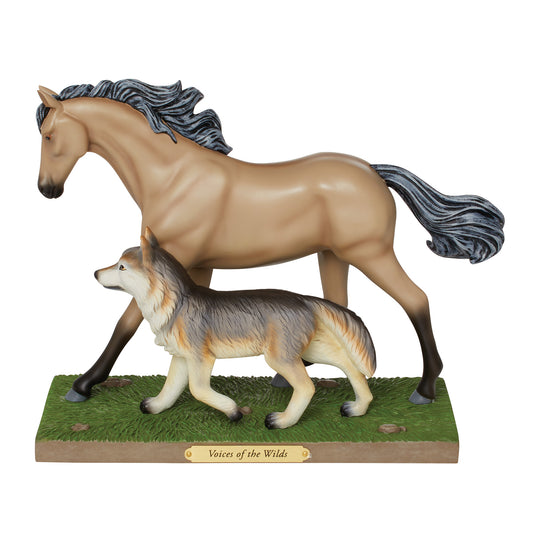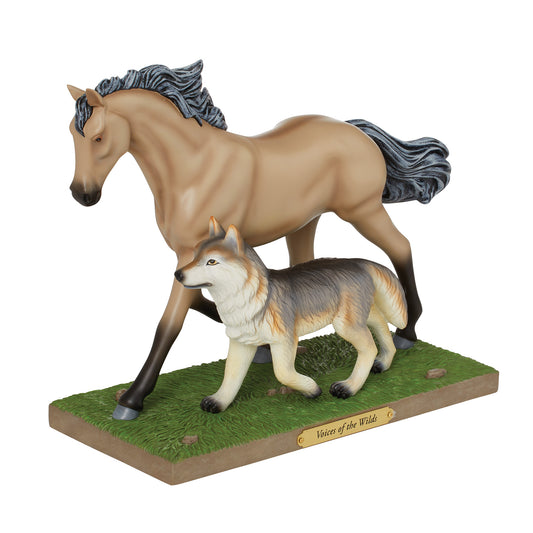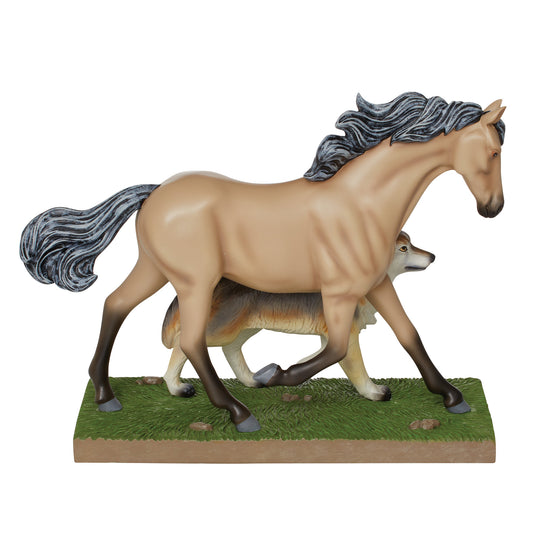 Trail Of Painted Ponies 2023 VOICE OF THE WILD Figurine 6012765 Mustang Wolf
Description

Trail Of Painted Ponies

New In Box

Voice Of The Wild

Item: 6012765

Introduced In 2023

Trotting alongside a wolf, this mustang horse enjoys the freedom found in the wild. With a graceful gait the pair explore the grassy plains in friendship. This lovely 7.5 inch statuette makes a striking piece of home decor.




7.5 Inches High

This figurine comes in the official Trail Of Painted Ponies box.
Just a few left. Order soon.