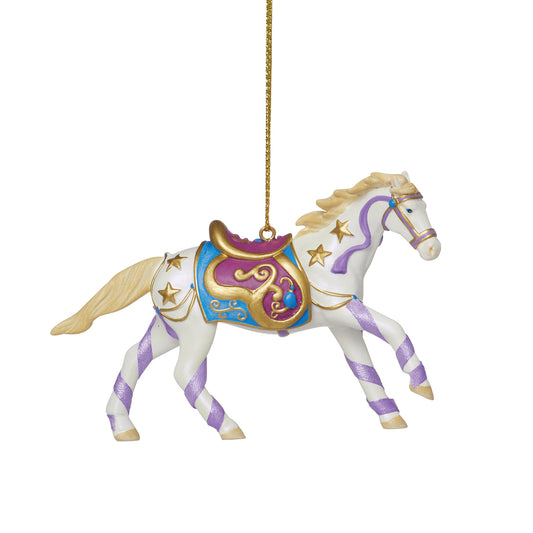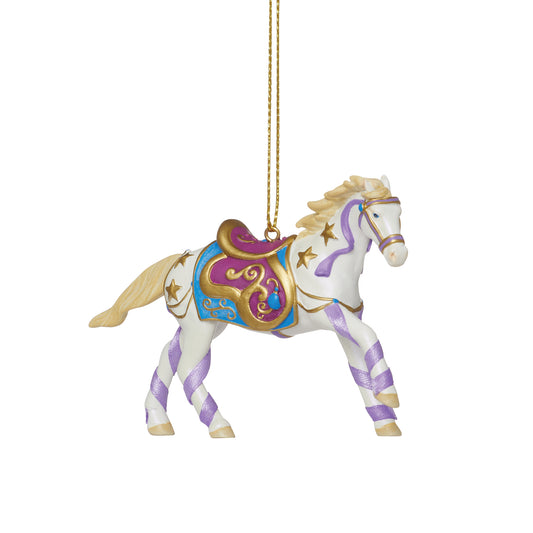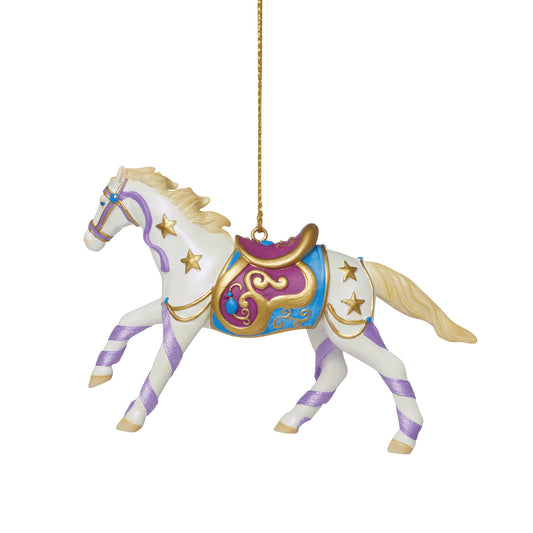 Trail Of Painted Ponies 2023 STARLIGHT DANCE Ornament 6012768
Description

Trail Of Painted Ponies

New In Box

Starlight Dance

Item: 6012768

Introduced In 2023

Take a gallop across the galaxy with this entrancing mare from the Trail of Painted Ponies. Entangled in purple ribbon, this 2.4 inch hanging ornament features a lavish saddle and golden star details. Take a starlit dance this holiday season.




2.4 Inches High

This ornament comes in the official Trail Of Painted Ponies box.