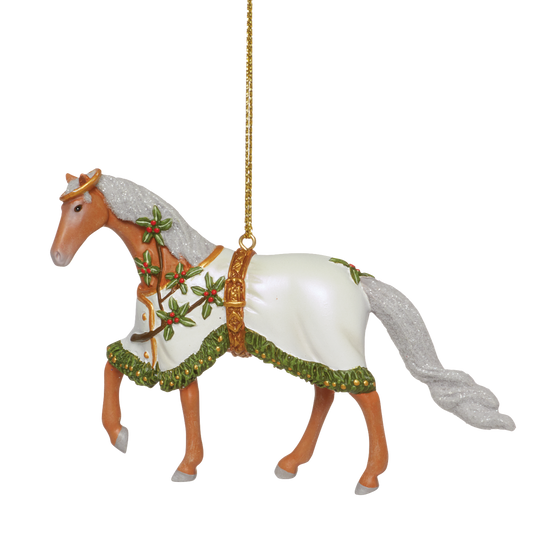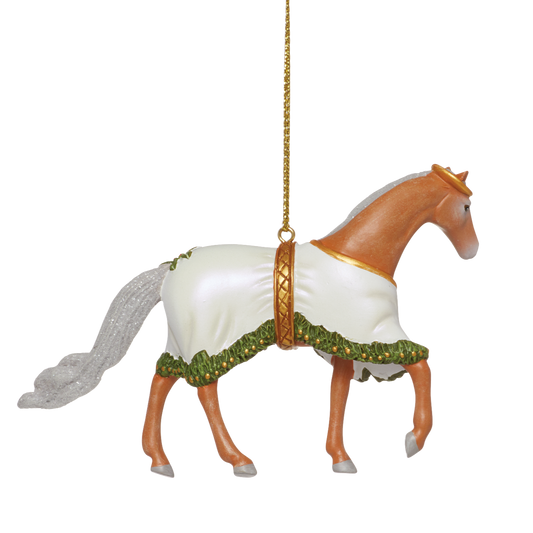 Trail Of Painted Ponies 2023 SPIRIT OF CHRISTMAS PAST Ornament 6012855
Description

Trail Of Painted Ponies

New In Box

Spirit Of Christmas Past

Item: 6012855

Introduced In 2023

The "Spirit of Christmas Past" is a fictional character in Charles Dickens' novella, "A Christmas Carol." It is one of the three ghosts who appear in the miser Ebenezer Scrooge's bedchamber to show him what his greed has cost him. Each ghost represents a different time in Scrooge's life, and the Spirit of Christmas Past - identified by its simple white tunic and lustrous belt, a branch of winter holly under one arm - appears to remind Scrooge that the simple things in life like love, friendship and laughter hold value.




2.7 Inches High

This ornament comes in the official Trail Of Painted Ponies box.