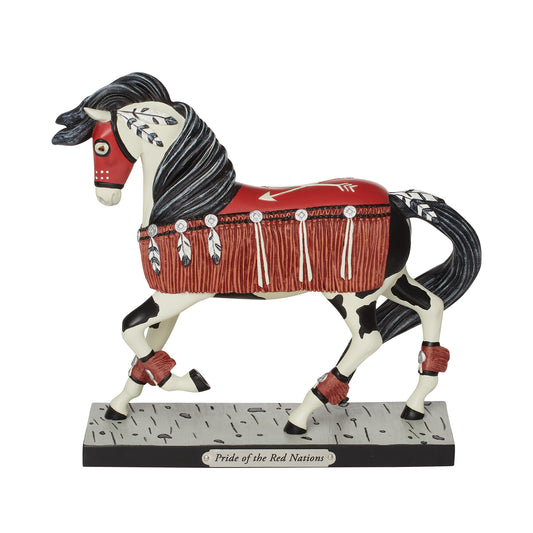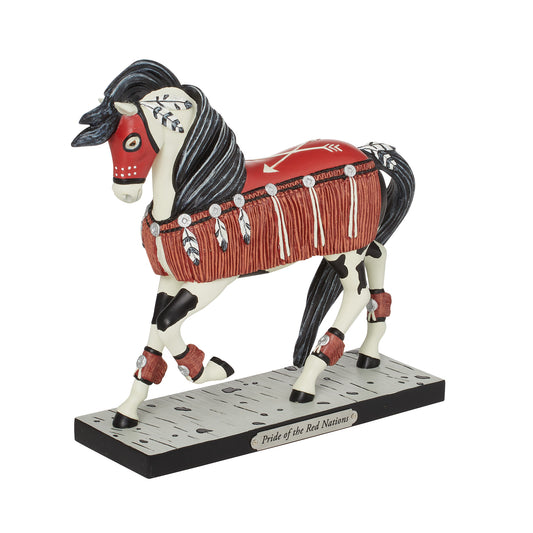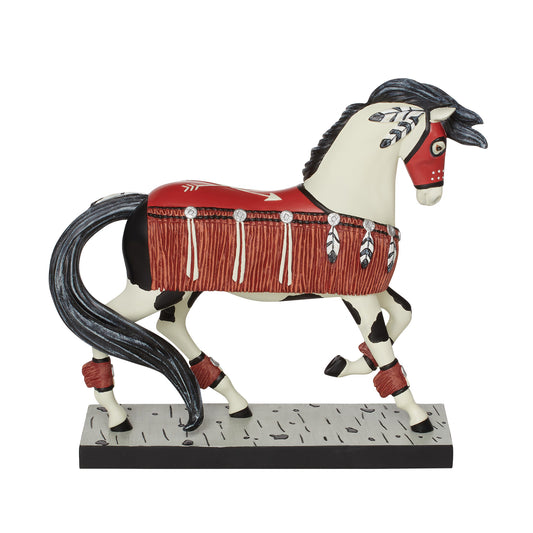 Trail Of Painted Ponies 2023 PRIDE OF THE RED NATIONS Figurine 6012762
Description

Trail Of Painted Ponies

New In Box

Pride Of The Red Nations

Item: 6012762

Introduced In 2023

This black and white horse is striking. With feathers and tassels this horse's red saddle is emblazoned with a arrow. Celebrating the Red Nations, this prideful pony honors a heritage of respect and grace. The 7.5 inch figurine is a stunner.




7.5 Inches High

This figurine comes in the official Trail Of Painted Ponies box.
Just a few left. Order soon.