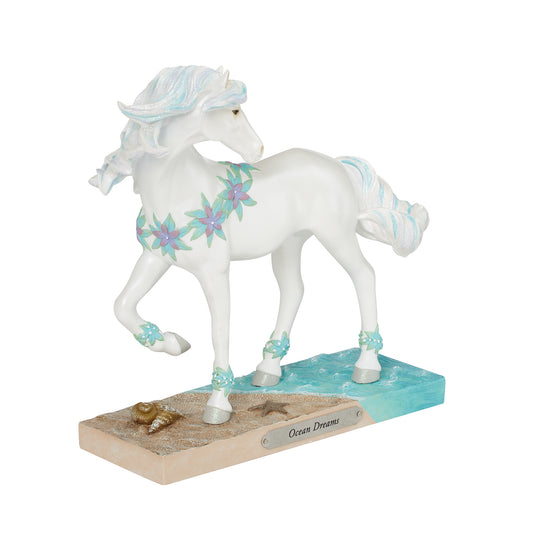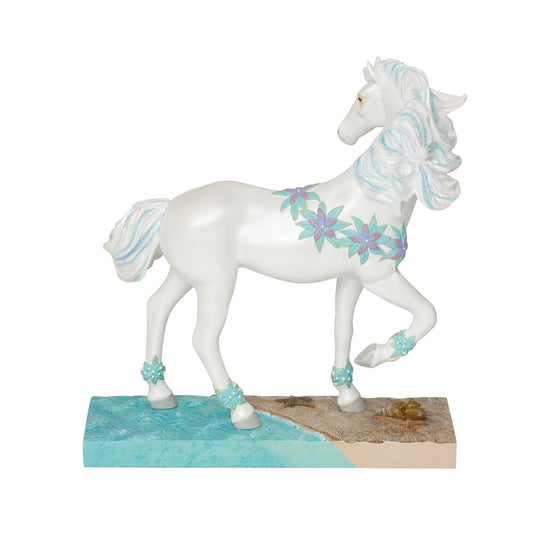 Trail Of Painted Ponies 2023 OCEAN DREAM Figurine 6012764
Description

Trail Of Painted Ponies

New In Box

Ocean Dream

Item: 6012764

Introduced In 2023

Striking at the shoreline, this pearlescent pony inspires tranquility. With sparkling blue green highlights, this enchanting 7.5 inch statuette by the Trail of Painted Ponies is an ocean dream. She seems to sparkle covered in sea anemone flowers.




7.5 Inches High

This figurine comes in the official Trail Of Painted Ponies box.
Just a few left. Order soon.