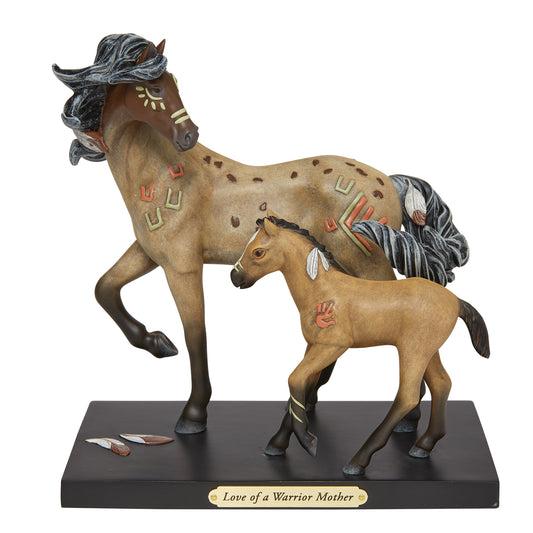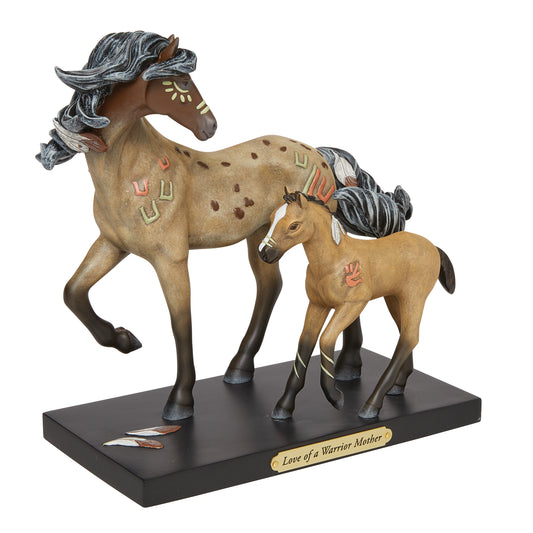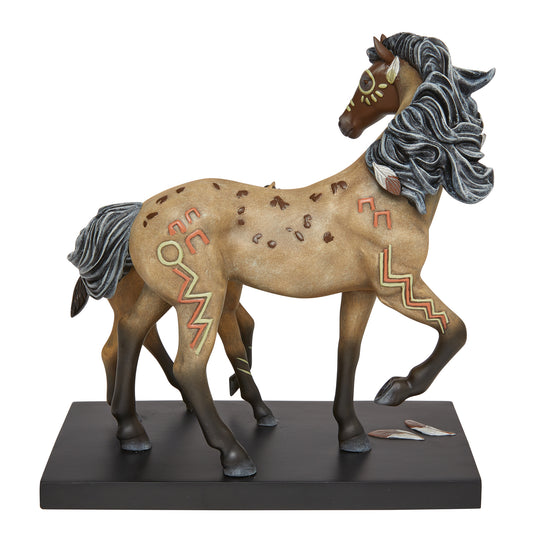 Trail Of Painted Ponies 2023 LOVE OF A WARRIOR MOTHER Figurine 6013968 Mare Foal
Description

Trail Of Painted Ponies

New In Box

Love of a Warrior Mother

Item: 6013968

Introduced In 2023

Warhorses were bred and raised from foalhood specifically for the needs of war. From the day they were born they were kept fit. At a young age they were exposed to the sounds of battle. They were trained to be responsive to leg pressure rather than reins so the rider's hands could be available to shoot bows and arrows and guns. But a foal's first teacher is its mother, and with "Love of a Warrior Mother," a mare, whose markings identify her as a ware horse, is grooming it to follow her example.




7.5 Inches High

This figurine comes in the official Trail Of Painted Ponies box.