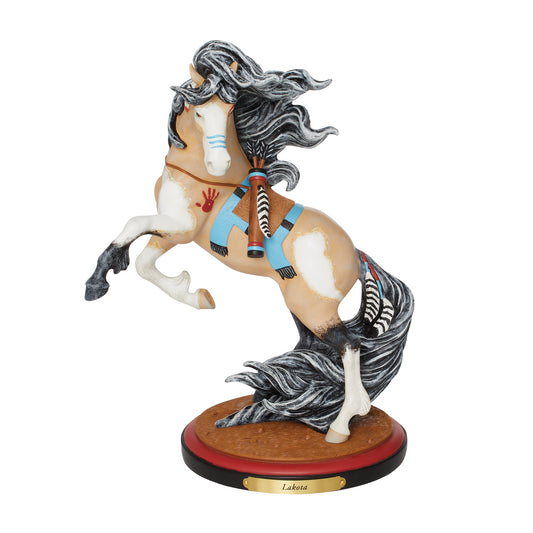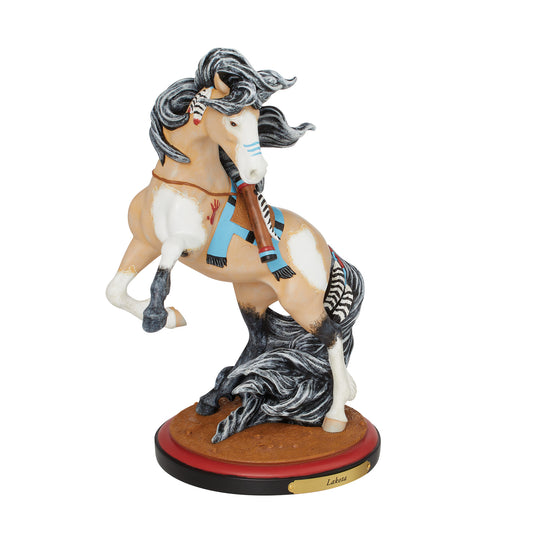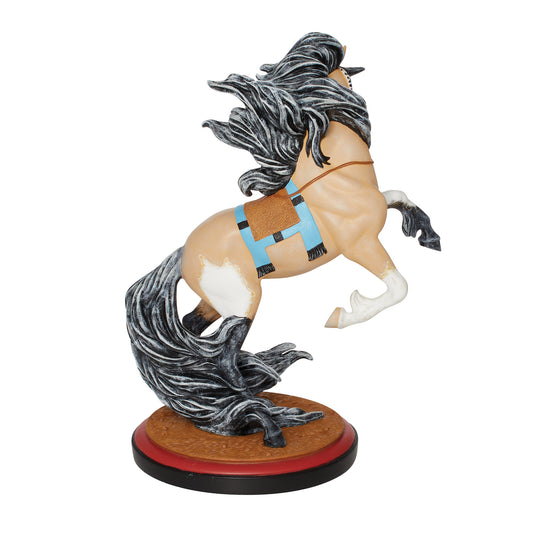 Trail Of Painted Ponies 2023 LAKOTA Figurine 6012790
Description

Trail Of Painted Ponies

New In Box

Lakota

Item: 6012790

Introduced In 2023

The Lakota Native Americans were known to have a special relationship with their horses, seeing them as brothers who would fight beside them in times of war. Here, "Lakota" rears majestically, letting his warrior rider know he is ready for battle.




10.5 Inches High

This figurine comes in the official Trail Of Painted Ponies box.
Just a few left. Order soon.