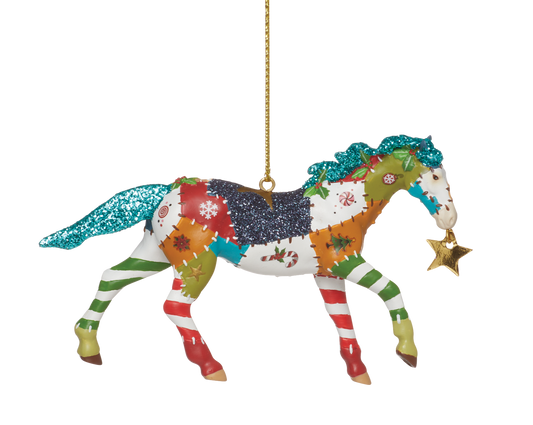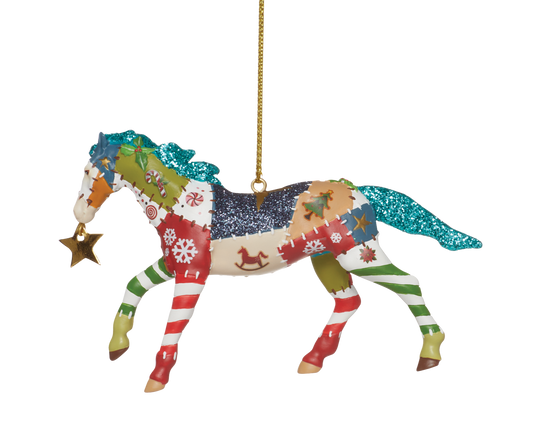 Trail Of Painted Ponies 2023 HOLIDAY PATCHWORK PONY Ornament 6012854
Description

Trail Of Painted Ponies

New In Box

Holiday Patchwork Pony

Item: 6012854

Introduced In 2023

This 7.1 inch patchwork pony is a marvel of color and holiday wonder. Patterned in lively and colorful prints, this horse boasts red, green, stripes, sparkles, snowflakes, and candy canes! Along with plenty of blue glitter, stars, and holly.




2.5 Inches High

This ornament comes in the official Trail Of Painted Ponies box.
Just a few left. Order soon.