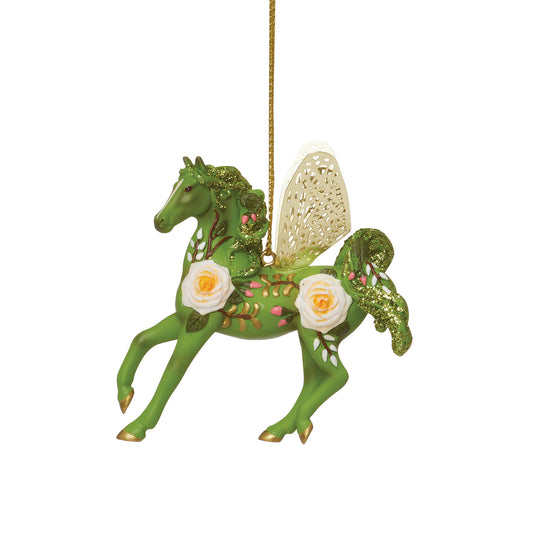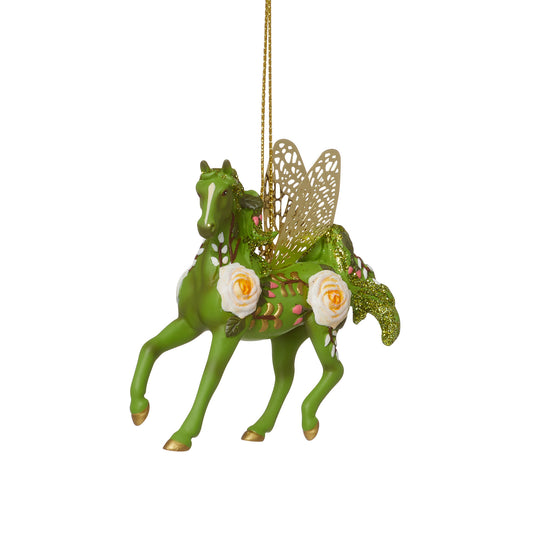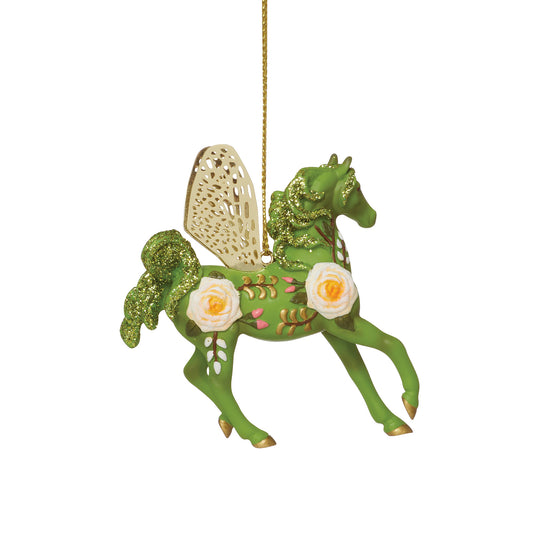 Trail Of Painted Ponies 2023 GODDESS OF THE GARDEN Ornament 6012767
Description

Trail Of Painted Ponies

New In Box

Goddess Of The Garden

Item: 6012767

Introduced In 2023

This earthy steed has been blessed by the forest and earns the title of Goddess of the Garden. With golden pixie wings and a sparkling mane and tail, this Painted Pony is adorned in petals and magic. With shining hooves this ornament enchants. Lush gardens with blooming flowers, a winding stone path, and butterflies and hummingbirds that have you feeling one with Nature. Perhaps you will see Goddess of the Garden, waiting to take you on a magical ride limited only by your imagination.




2.7 Inches High

This ornament comes in the official Trail Of Painted Ponies box.
Just a few left. Order soon.