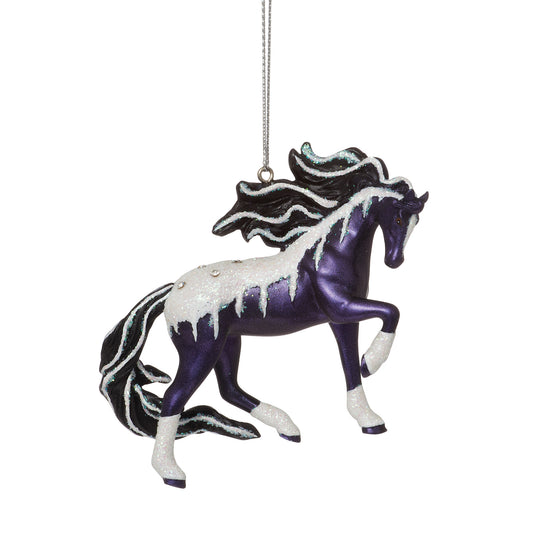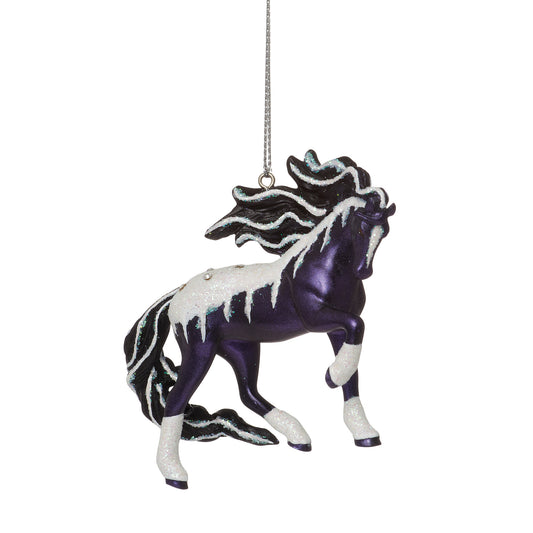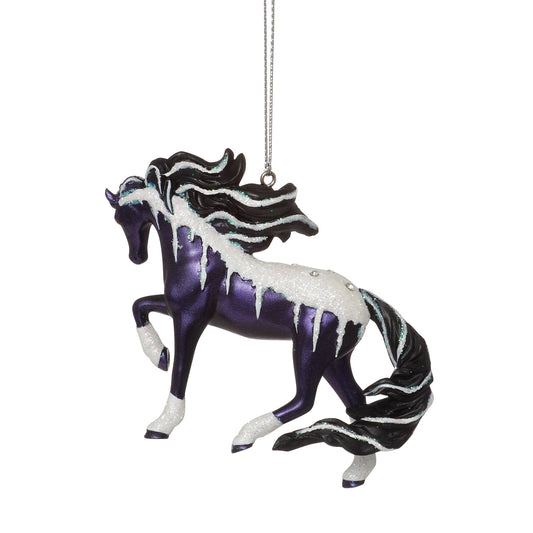 Trail Of Painted Ponies 2023 FROSTED BLACK MAGIC 20th ANNIVERSARY Ornament 6012766
Description

Trail Of Painted Ponies

New In Box

Frosted Black Magic - 20th Anniversary

Item: 6012766

Introduced In 2023

Winter 2023 marks the 20th anniversary of The Trail Of Painted Ponies. With that in mind, this artist created a sparkling tribute to a two-decade exploration of the creative possibilities of the horse as a canvas for creative expression with a gleaming, jet-black horse in a triumphant pose with a frosted coating of snow that shines like rare jewels, as precious as the joy the Painted Ponies have brought to collectors over the years. "Frosted Black Magic" was the winner of The Trail's art competition honoring this milestone.




3.3 Inches High

This ornament comes in the official Trail Of Painted Ponies box.