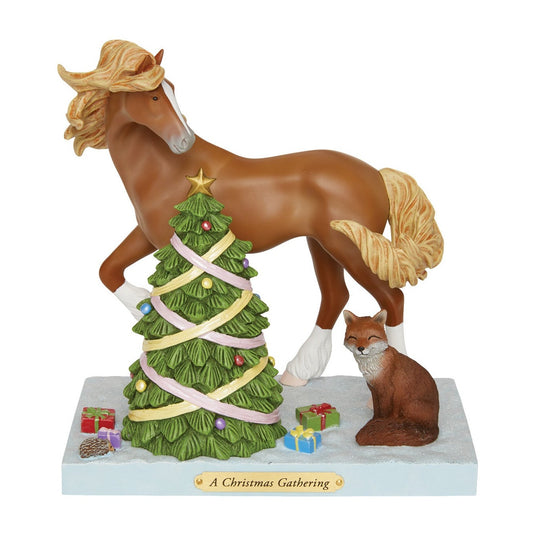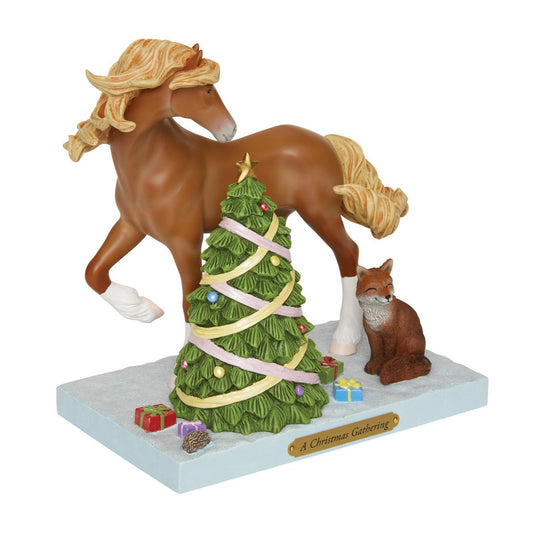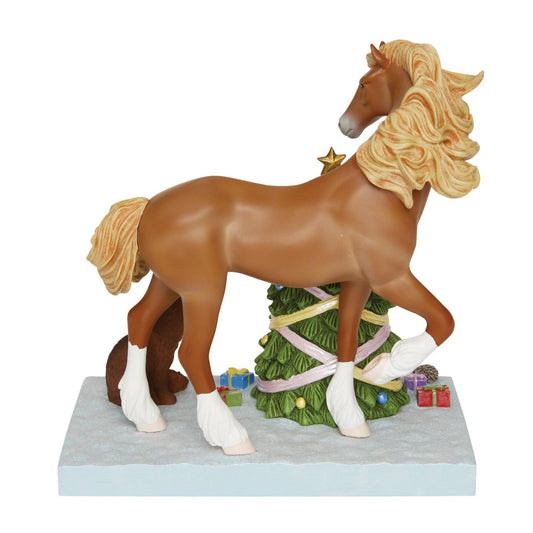 Trail Of Painted Ponies 2023 CHRISTMAS GATHERING Figurine 6012846 Horse Fox Tree
Description

Trail Of Painted Ponies

New In Box

Christmas Gathering

Item: 6012846

Introduced In 2023

This holiday horse enjoys a Christmas gathering in this charming 7.3 inch figurine by the Trail of Painted Ponies. With golden hair, this chestnut mare spends the season with a friendly fox companion. The pair enjoy the snow and a decorated tree.




7.3 Inches High

This figurine comes in the official Trail Of Painted Ponies box.
Just a few left. Order soon.