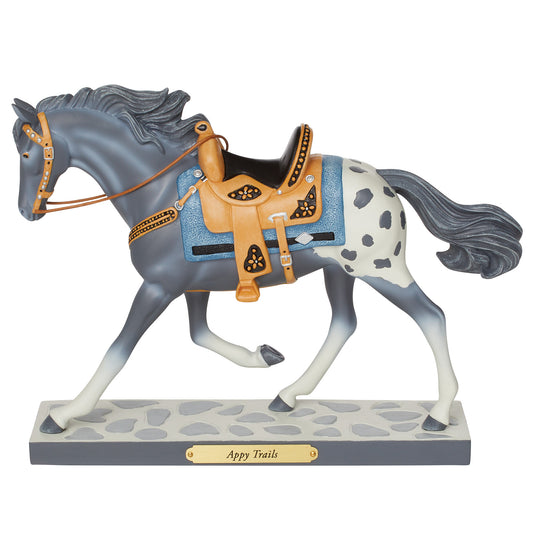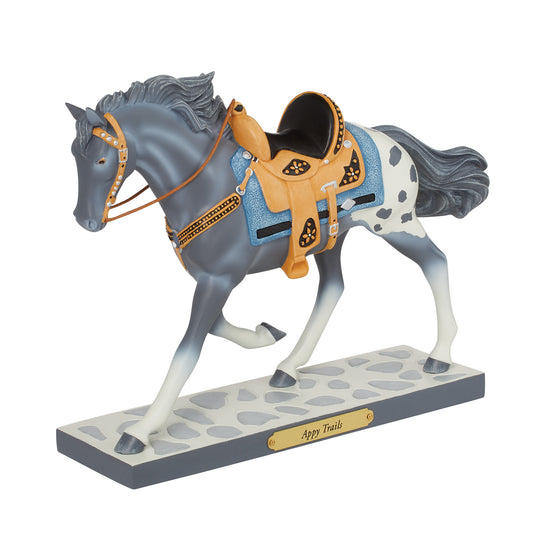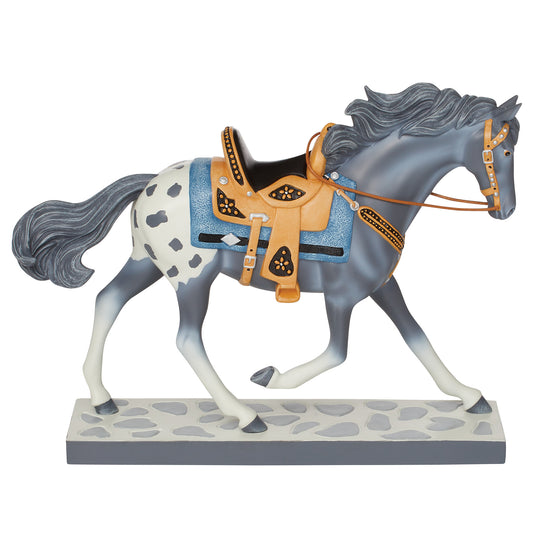 Trail Of Painted Ponies 2023 APPY TRAILS Figurine 6012761 Appaloosa Horse
Description

Trail Of Painted Ponies

New In Box

Appy Trails

Item: 6012761

Introduced In 2023

This gorgeous Appaloosa horse statuette from the Trail of Painted Ponies collection is a showstopper. With incredible craftsmanship and color, this is a unique marvel to cherish. With a striking saddle and determined gallop, pave Appy Trails.




7.4 Inches High

This figurine comes in the official Trail Of Painted Ponies box.
Just a few left. Order soon.