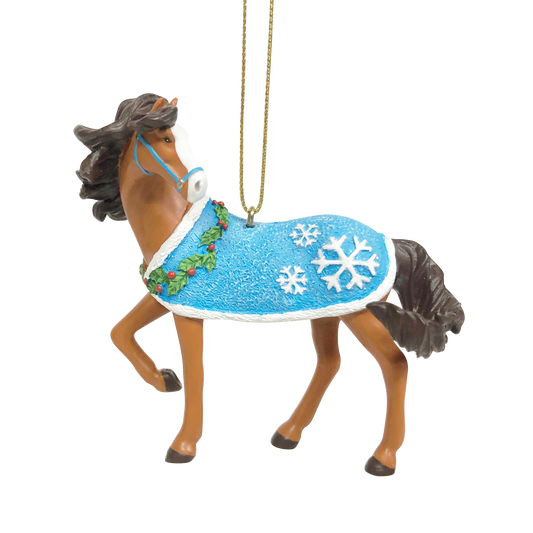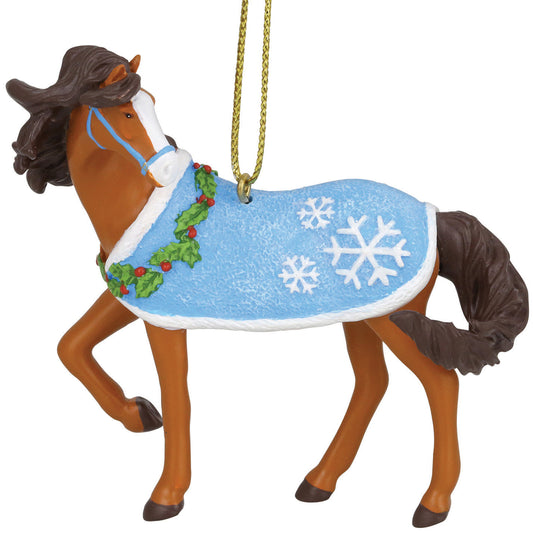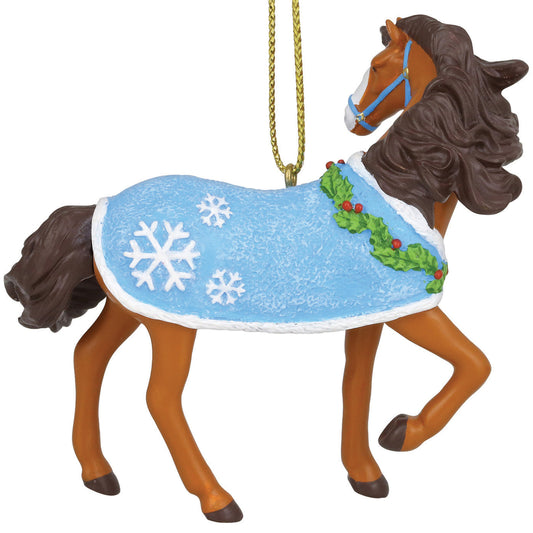 Trail of Painted Ponies 2022 Ornament SNOW READY 6011702
Description

New In Box

Trail Of Painted PoniesSnow Ready OrnamentItem: 6011702

Christmas is a time of year that is enjoyed by every member of the family, including the furry ones. After a full day of snowman building and sledding, "Snow Ready" gently pulls this tired pup back to the barn for a well-deserved afternoon nap.

Introduced in 20222.625 inches tallThis ornament comes in the original Trail Of Painted Ponies box.
Just a few left. Order soon.