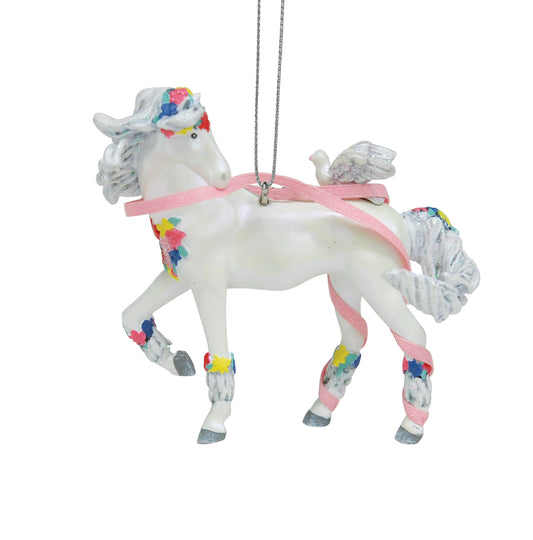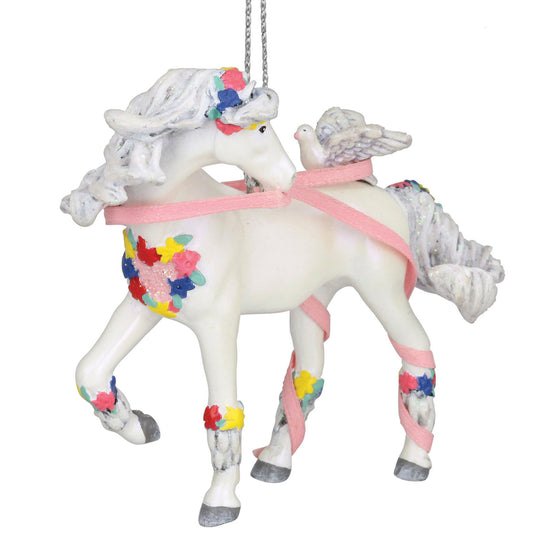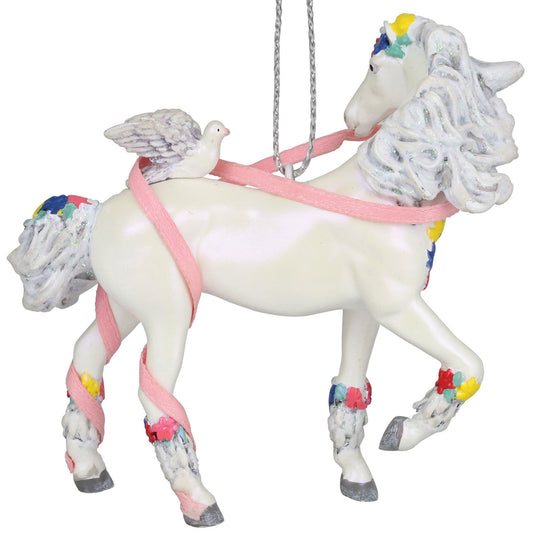 Trail of Painted Ponies 2022 Ornament PEACEKEEPER 6010848
Description

New In Box

Trail Of Painted PoniesPeacekeeper OrnamentItem: 6010848

We all know someone with a heart of gold who would do anything for friends and family. Someone who puts others first when times are tough, shows kindness and love and is always there for you in times of need. "Peacekeeper" is an equine tribute to these very special people who prove time and again that angels do indeed walk this earth.

Introduced in 20222.625 inches tallThis ornament comes in the original Trail Of Painted Ponies box.
Just a few left. Order soon.