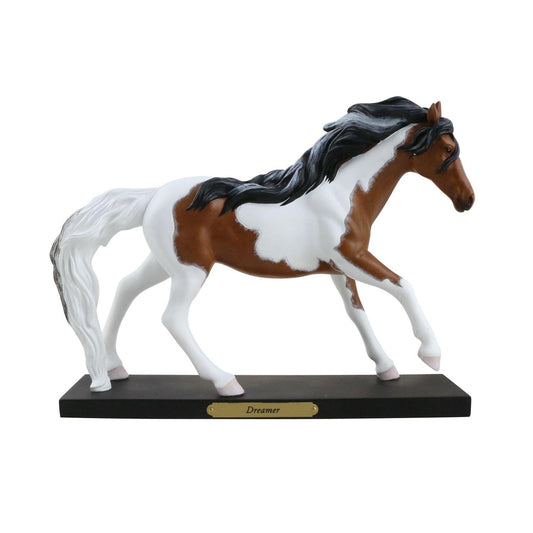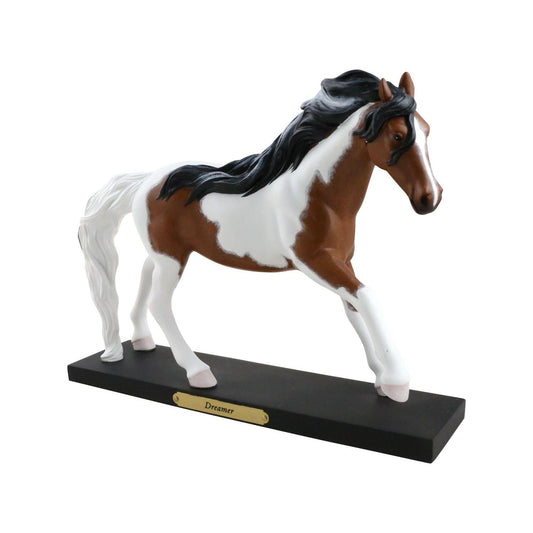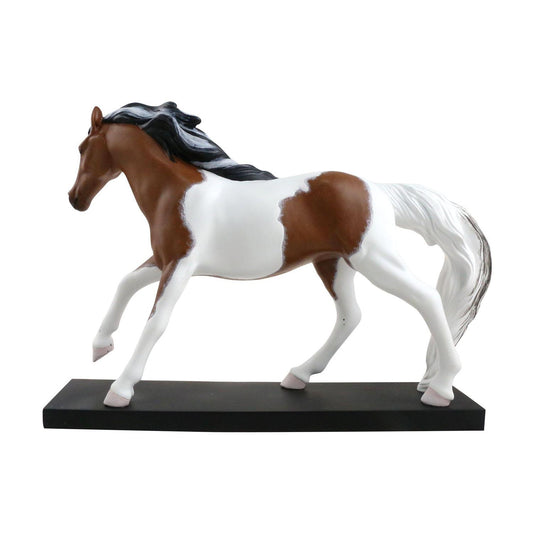 Trail Of Painted Ponies 2022 DREAMER Figurine 6012582 Pinto Horse
Description

Trail Of Painted Ponies

New In Box

Dreamer

Item: 6012582

Introduced In 2022

Dreamer was a flashy mare with a sassy personality and a love of peanut candy bars as treats. After making a name turning the barrels on the rodeo circuit, she now enjoys her retirement with other horses.




7.3 Inches High

This figurine comes in the official Trail Of Painted Ponies box.
Just a few left. Order soon.