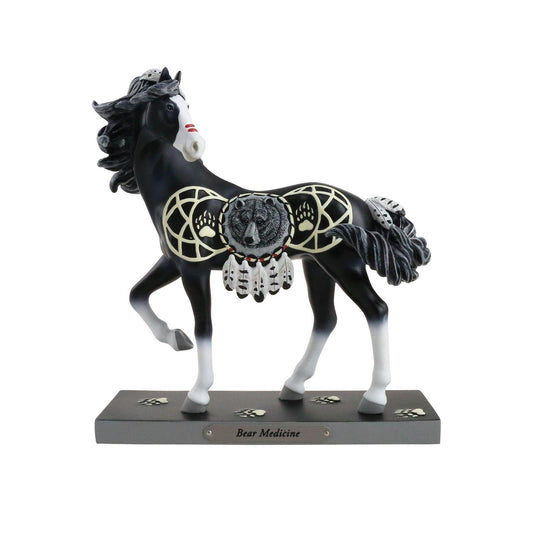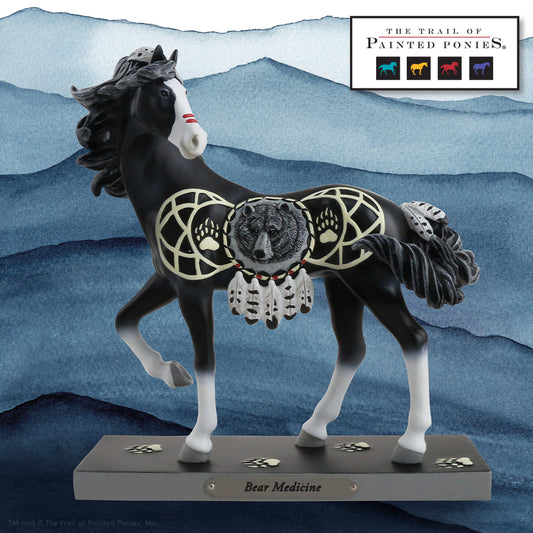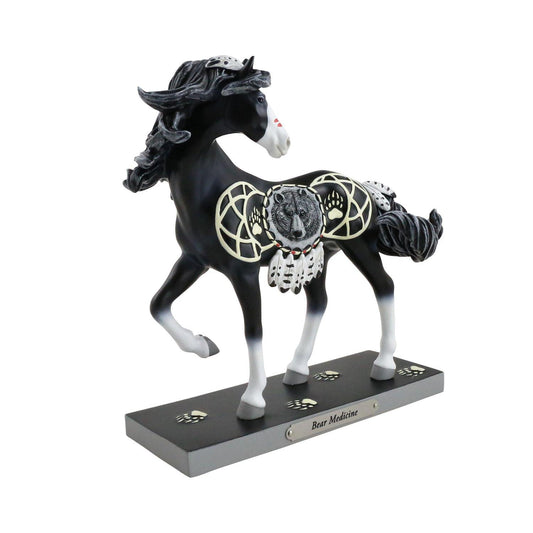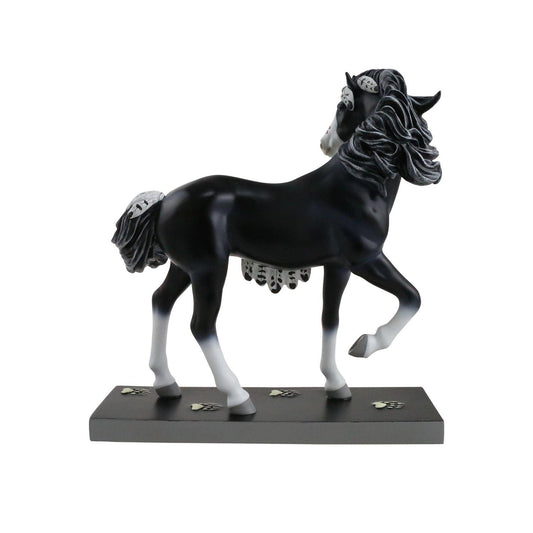 Trail Of Painted Ponies 2022 BEAR MEDICINE Figurine 6012580
Description

Trail Of Painted Ponies

New In Box

Bear Medicine

Item: 6012580

Introduced In 2022

Bears figure prominently Native American mythology, considered to be "medicine beings" magically endowed with protective and healing powers. "Bear Medicine honors this belief, while bringing health and welfare, vitality and courage to all.




7.25 Inches High

This figurine comes in the official Trail Of Painted Ponies box.
Just a few left. Order soon.