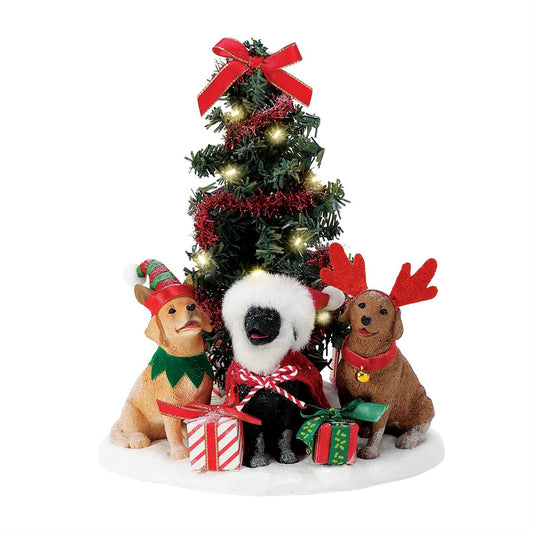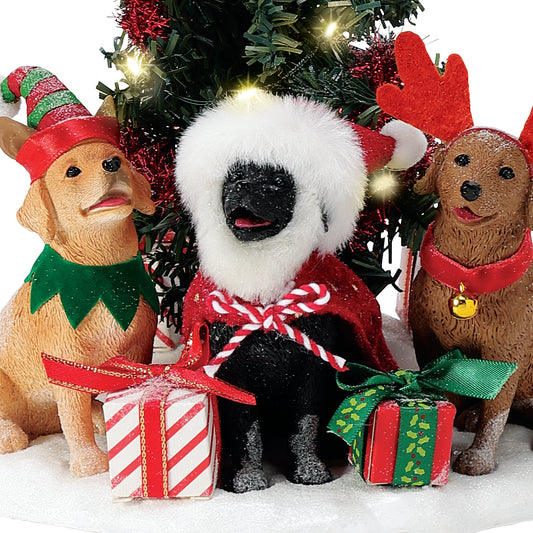 Possible Dreams 2023 CAROLING DOGS Figurine 6012259 LED Lights Up
Description

Department 56 Possible Dreams

New In Box

Caroling Dogs - Lights Up

Item: 6012259

Introduced In 2023

This adorable Possible Dreams accessory can be used alone or added to a Possible Dreams figurine to create an even bigger holiday statement. Lights up with LED bulbs (batteries not included).




8 Inches High

This figurine comes in the official Possible Dreams box.