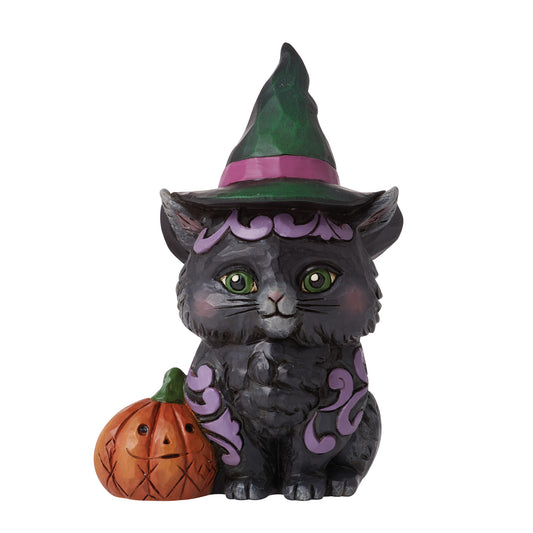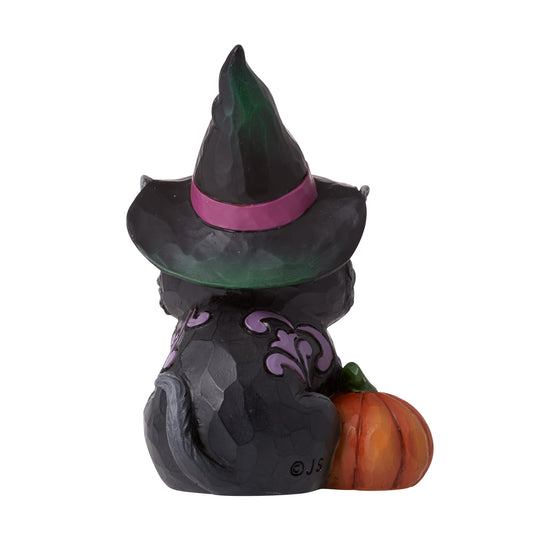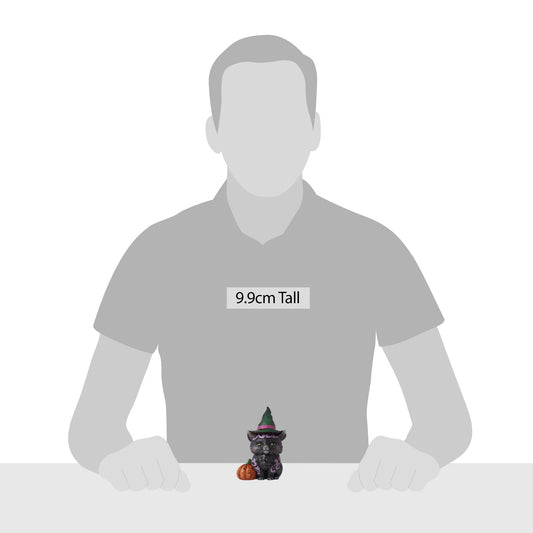 Jim Shore Halloween MINI BLACK CAT 6012747 Halloween Figurine
Description

Jim Shore Heartwood Creek

New In Box

Mini Black Cat Figurine

Item: 6012747

Introduced In 2023

Black cats are notorious symbols of the Halloween season. However, if you get to know this mini cutie, you'll soon see they bring nothing but fortune. Bring this miniature kitty into your home and experience the sweet smiles for yourself.




Jim Shore's unmistakable style evokes a sense of nostalgia with traditional themes, quilt patterns and motifs inspired by American and European folk art. Beautifully hand-painted and crafted with intricate styling and attention to detail.




3.9 Inches High

Packaged in individual box with photo on front.