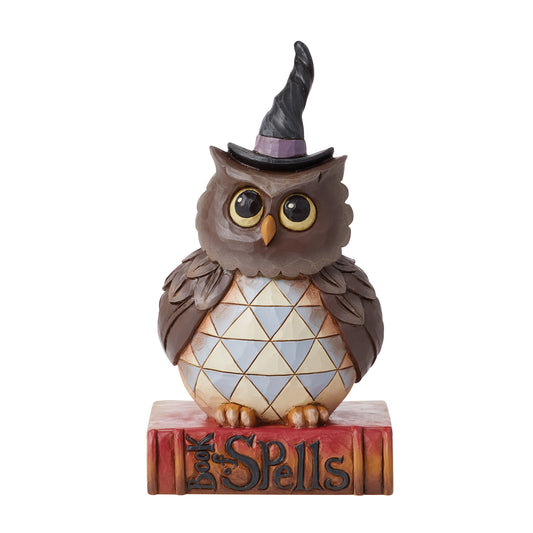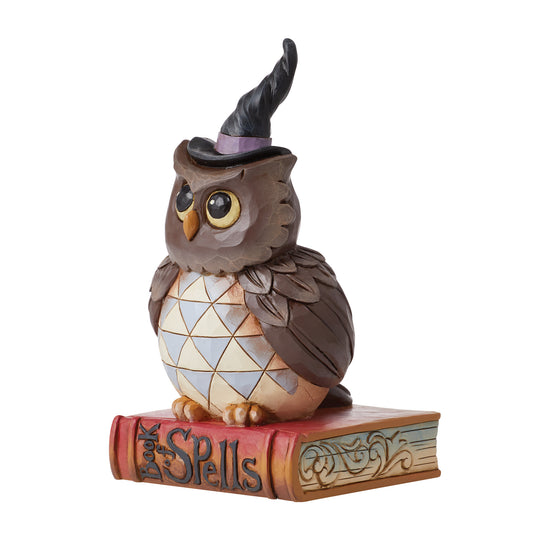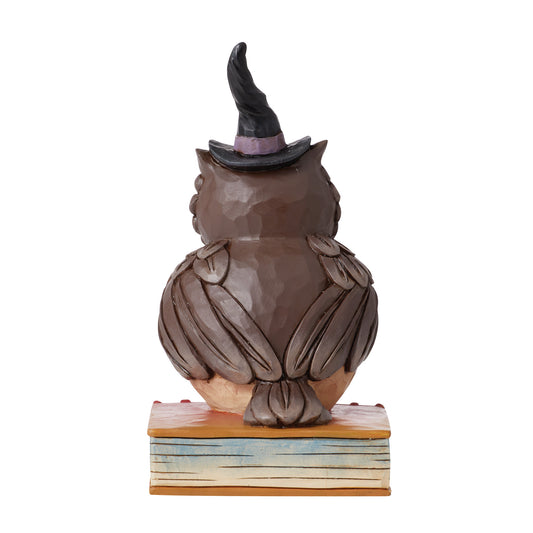 Jim Shore HALLOWEEN HOOT 6012749 Halloween Owl Book of Spells Figurine
Description

Jim Shore Heartwood Creek

New In Box

Halloween Hoot Owl Figurine

Item: 6012749

Introduced In 2023

This pint sized owl is dressed for Halloween in a charming witch's hat, and perched on his book of spells. With his plumage patterned in patchwork, his wide eyes and innocent demeanor will bewitch your décor senses. Celebrate all your holidays with Jim Shore.




Jim Shore's unmistakable style evokes a sense of nostalgia with traditional themes, quilt patterns and motifs inspired by American and European folk art. Beautifully hand-painted and crafted with intricate styling and attention to detail.




5.5 Inches High

Packaged in individual box with photo on front.