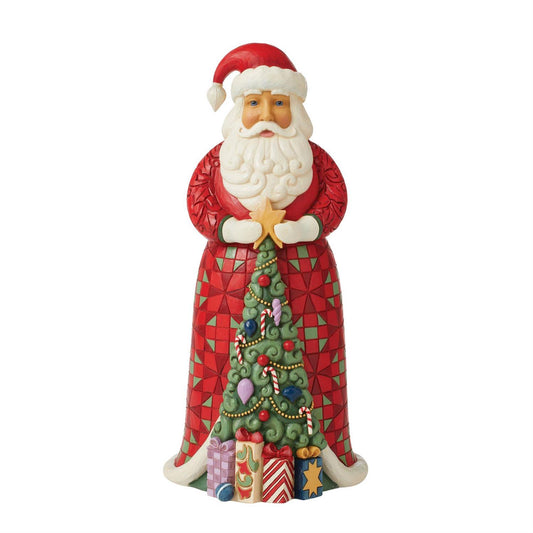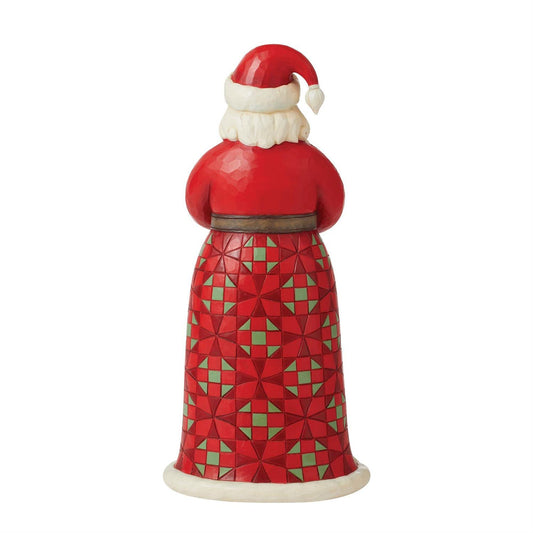 Jim Shore FROM THE TREES TO THE TRIMMING 6012946 Christmas Santa Figurine
Description

Jim Shore Heartwood Creek

New In Box

From The Trees To The Trimming Figurine

Item: 6012946

Introduced In 2023

This lovely Santa figurine by Jim Shore features father Christmas placing a star a top a striking Christmas tree framed within his cloak. With red and green patchwork patterning, this ornamental Santa steals Christmas with color and craftsmanship.




Jim Shore's unmistakable style evokes a sense of nostalgia with traditional themes, quilt patterns and motifs inspired by American and European folk art. Beautifully hand-painted and crafted with intricate styling and attention to detail.




10 Inches High

Packaged in individual box with photo on front. 
Just a few left. Order soon.